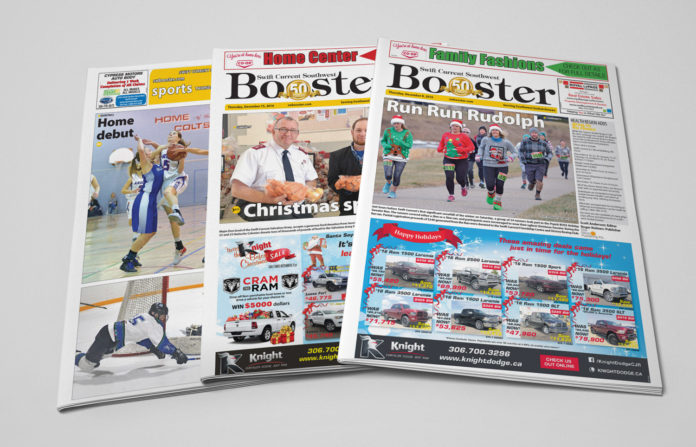 Swift Current Fire Department personnel quickly extinguished an accidental cooking fire on Sunday afternoon.
The Fire Department responded to a stove fire in an apartment in the zero block of Central Ave. N. shortly before 3 p.m. on Sunday. There was heavy smoke in the building when the fire fighters arrived, but damages were limited to three cooking appliances and no injuries were reported.
After extinguishing the fire, Fire Department members ventilated the building and removed the three damaged appliances.
The building had been evacuated as a precaution, but smoke damage only occurred in the apartment where the fire happened.
A total of nine firefighters responded to the blaze.