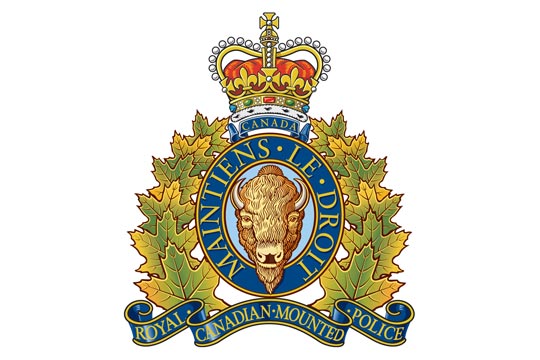 The Swift Current Municipal RCMP are continuing their investigation into an incident where and adult male gave a hug and kiss to a 10-year-old girl playing in a city park on Sunday night.
At approximately 8 p.m. on September 15, a parent reported to the RCMP that their 10-year-old daughter was playing with friends at a city park when an adult male chased after some of the kids. It was reported the man took hold of the girl and gave her a hug and kiss. The girl was let go without any further incidents.
RCMP noted the man has been located and identified. RCMP confirmed the man was at the park with his granddaughter at the time of the incident.
At this time no charges have been laid and his name will not be released. The man has been directed not to attend any public parks or playgrounds until the RCMP investigation is completed. The investigation is ongoing.
Anyone with information on this incident is asked to contact the Swift Current Municipal RCMP at 306-778-4870.