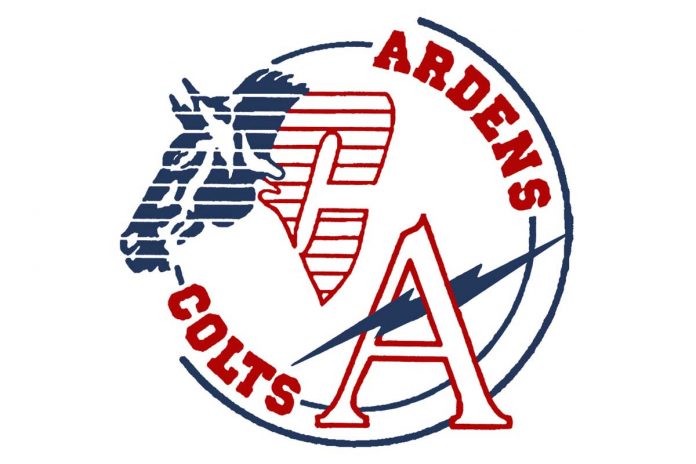 It will be a busy weekend for Swift Current Comp. High School teams to open the year on home soil.
The Colts Soccer team will be the first squad in home action when they host the Weyburn Eagles for two matches on Saturday. The two teams will battle at 10 a.m. and 2 p.m. at Irwin Field.
The Colts placed second in the Moose Jaw High School Soccer League last season and fourth at 3A Provincials. They will host SHSAA Provincials in Swift Current on October 25-26.
The Ardens Soccer team will be next up on the pitch. The 10-time defending league champions will battle the rival Weyburn Eagles at 12 p.m. and 4 p.m. at Irwin Field.
The Colts Football team will also open their South Rural 3A 12-Man Football League schedule on Saturday. They host the Moose Jaw Central Cyclones at 1 p.m. at Colts Field.
The Colts lost to the Cyclones in the semi-final of the Moose Jaw League playoffs last fall.