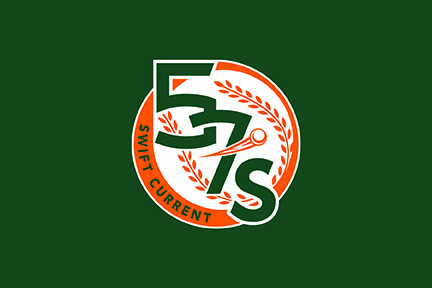 The Swift Current 57's will put their season on the line on Monday at Mitchell Field
Sunday, the 57's lost the opening game of the second round of the Western Canada Baseball League playoffs 5-4 to the host Regina Red Sox.
Kiel Krumwiede homered for a second straight game as he finished with two hits and three RBI. Tanner Holen had the other RBI on a sacrifice fly.
Aaron Pugh and Graeme Cherry each had scoreless relief innings in a losing cause.
Game two of the best-of-three series will be Monday at 7:05 p.m. at Mitchell Field.