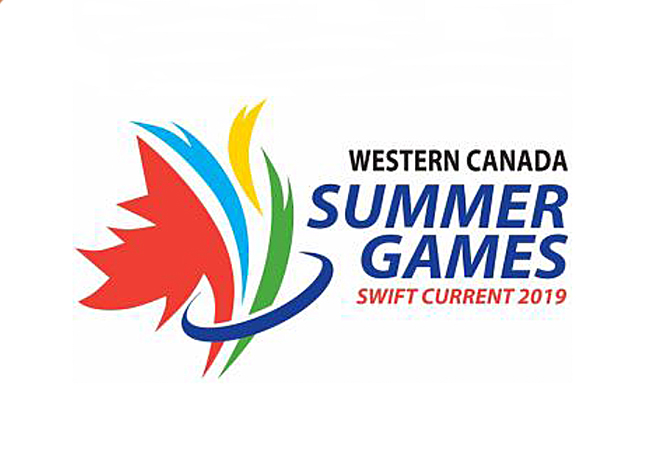 The Host Society of the 2019 Western Canada Summer Games would like to remind spectators, athletes, coaches and their fans, to be mindful when providing personal information to third parties and to ensure their sources of Games information, especially online, are authentic.
"The digital footprint that's been created by the Games is large," explains co-director of media, communications and promotions, Carrie Voysey, "Unfortunately, there are people out there that are looking to take advantage of that."
The 2019 Western Canada Summer Games have an official website (www.2019wcsg.ca) along with Twitter, Instagram, (@2019wcsg) and Facebook (2019 Western Canada Summer Games Swift Current) accounts. Since the start of the Games on August 9, fake events have been created (on Facebook) which claim to provide live feeds of not only the Opening Ceremonies (for a fee), but other sports as well.
"We provided a free live feed for the Opening Ceremonies," explained Voysey, "and are unable to provide feeds for any of the sporting events. If someone is offering that, or wants you to pay for it, you will know they are not a solid source and are phishing for information."
Phishing is a fraudulent attempt to obtain sensitive information such as credit card numbers, dates of birth and passwords, while posing as an authentic, trustworthy entity. "It's getting more difficult to distinguish a fraud from the real deal," says Voysey. "Usually, by taking a close look at the location, the website domain or email address, you will know if the source of information is legitimate. The logo is usually not correct either."
Individuals that have questions about online information sources for the 2019 Western Canada Summer Games are invited to contact media@2019wcsg.ca or call 306-741-5346 for confirmation.