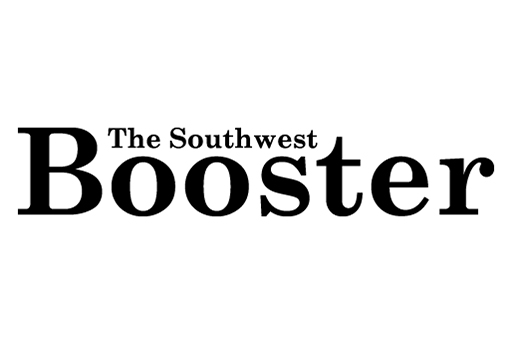 Wymark's Jackson Fraser gave Team Saskatchewan a chance to win on day two of the 17U Baseball Canada Cup.
The 6'6'' right-handed pitcher struck out six while allowing eight hits, two walks, and three runs over six complete innings as Saskatchewan lost 3-0 to Ontario on Friday morning.
Swift Current's Brody Alexandre walked once in three plate appearances while hitting second in the order.
Saskatchewan was shutout 15-0 by Quebec on Thursday evening to fall to 1-3 in the tournament.
Saskatchewan will face British Columbia on Friday and Ontario on Saturday to close out the round robin.