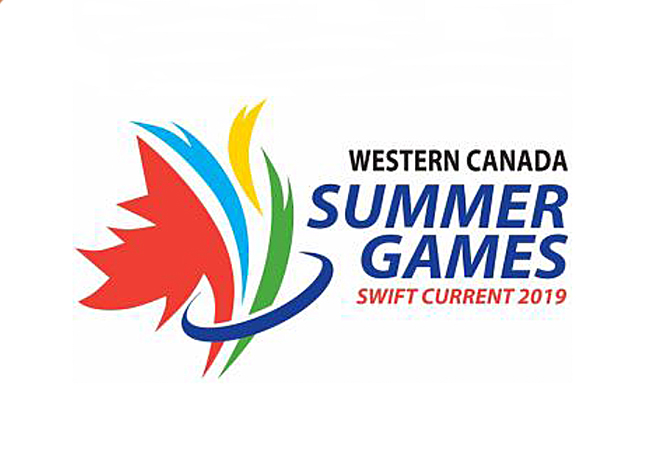 The 2019 Western Canada Summer Games will ease into action on Friday with four soccer matches, followed by the opening ceremonies in the evening.
Team Saskatchewan will face Manitoba in female soccer at 9:30 a.m. at Riverside Field, followed by Alberta versus the Northwest Territories at 11:30 a.m.
The boys will see action at Irwin School Field, beginning with Saskatchewan versus Manitoba at 11:30 a.m. Alberta will face the Northwest Territories at 1:30 p.m.
The opening ceremonies will take place at 7 p.m. at the Innovation Credit Union iplex.
Locals Parker Bloom and Jenae Ruetz will be in action on Saturday in beach volleyball and swimming respectively.