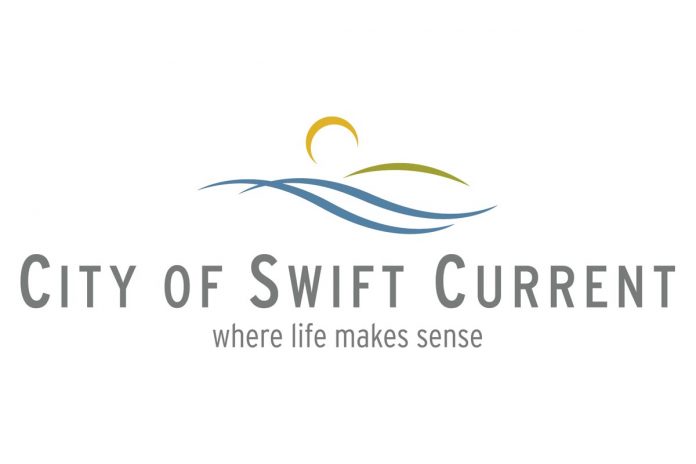 Swift Current motorists can expect to further slow down through school zones and playground zones this fall.
At Monday night's Swift Current City Council meeting, council approved a notice of motion to amend their existing traffic bylaw in order to require vehicles to slow to 30 kilometres per hour though school zones and active playgrounds. The reduction would replace the existing 40 kilometres per hour speed limit in those locations.
Mitch Minken, City of Swift Current General Manager of Infrastructure and Operations, noted there is a simple answer to why the speed reduction is being pursued.
"That's a real simple question. It's child safety. It's plain and simple. It's all about safety," Minken said. "Statistics that we have show that the rate of injury is reduced substantially by making the move from 40 to 30 kilometres per hour."
For the past two years the City has been reviewing their traffic bylaw in conjunction with their traffic consultant WSP, and they have moved towards this change following talks with the Chinook School Division and Municipal RCMP. Additionally, the change was discussed by the Police Consultative Board.
"Everything is pointing to that this is the right thing to do. As we talked about, a lot of other communities have come to the same conclusion. It's the same studies that are leading us to this that this is the right thing to do."
In preparation for the proposed change, city crews have already been installing end of zone signs in places where there was no signage indicating to drivers they could resume their speed to 50 kilometres per hour.
"As we're changing all these signs, we're making sure that all the signage is correct and appropriate," Minken explained.
Councillor Ron Toles was in favour of the proposed change, but inquired why South Railway St. E. and 6th Ave. S.E., where it runs along Riverside Park, are not designated as a playground zone.
"Those two areas are very heavy in pedestrian traffic during events like soccer games and football games. In my opinion they're dangerous, so I'm hoping that maybe we can look at that again," Toles stated.
Mayor Denis Perrault asked administration to gather additional information about that specific area to be heard at the next council meeting.
Minken commented that while the streets along Riverside Park are currently not speed regulated, they will be reviewing the need for reduced speed.
"The zones were decided previously and this is one that we'll take under consideration again," he said of the roads running around Riverside Park. "Typically, places where fences are placed to restrict access for kids as they're around those zones, those streets aren't included in the zone."
He noted they are also aiming to improve pedestrian safety via a few other means where necessary.
"The crossings, we're working on doing a better identification of our major crosswalks, so the zebra pattern and if warranted we'll be looking at the rapid reflective beacons to signal drivers that there's someone in the crosswalk, so they can press the button and the flashing lights go so that drivers are aware there is someone in the crosswalk."
Following council's notice of motion, the public now has the opportunity to provide their comments and feedback on the proposed changes.
Individuals who wish to speak before council in support or in opposition to the changes will have an opportunity at the July 29 City Council meeting. People wishing to weigh in on the proposal are asked to contact City Clerk Jackie Schlamp via email at j.schlamp@swiftcurrent.ca or by phone at 306-778-2723.