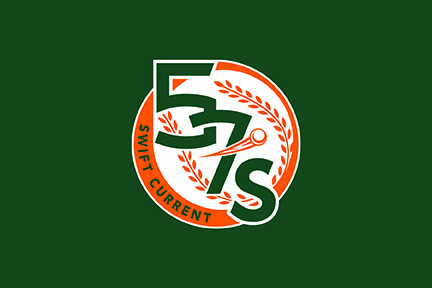 The 15U AAA 57's were in Melville and won four of five games to claim bronze at a weekend tournament.
They lost their opening game on Friday by an 8-3 final tally to Weyburn.
Saturday, the 57's strung together three straight wins, beginning with a five-inning 11-1 win over Dinsmore as Brayden Sumner got the complete game victory.
They added an 11-3 win over the Southeast A's as Ben Patenaude earned the complete game victory. The 57's followed up with a 12-8 win over Unity.
Sunday, the 57's defeated Estevan 12-2 in five innings as Connor Choo-Foo earned the complete game win.