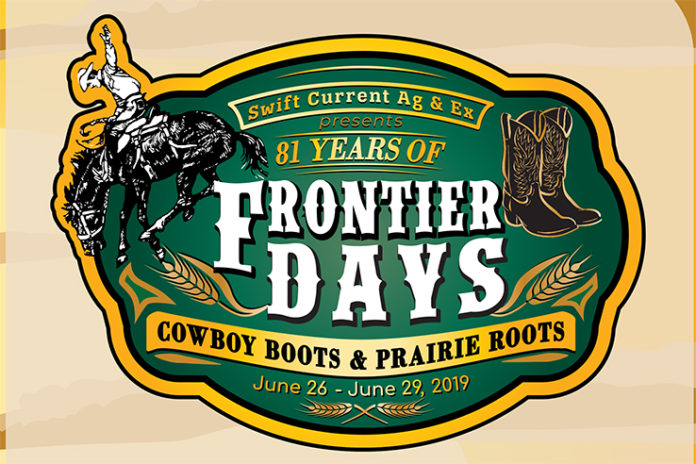 An extremely muddy infield at the rodeo arena has prompted the Swift Current Ag and Ex to move tonight's Colter Wall and Nitty Gritty Dirt Band concert to the Innovation Credit Union iPlex.
Pre-purchased tickets will be available at the Will Call at the North Gate of Kinetic Exhibition Park until 6 p.m. Those who have purchased tickets are invited to enjoy the fair and 1 p.m. rodeo which was part of the advance ticket.
Individuals can also pick up their tickets at the iPlex before the concert starts. These tickets will be available from the Box Office window at the south entrance of the iPlex.
The location of the cabaret featuring Rob McLane and Against the Grain is still pending.
Additionally, there will be no overnight parking in the iPlex North Parking Lot as a result of the parade assembly on Saturday morning.
The Swift Current Ag and Ex reported that as of this morning there were only approximately 250 concert wristbands available. Gate admission of $5 would need to be paid at Kinetic Exhibition Park, and they are available from the Palliser Pavilion until they are sold out.
Additional information is available by phoning 306-773-2944.