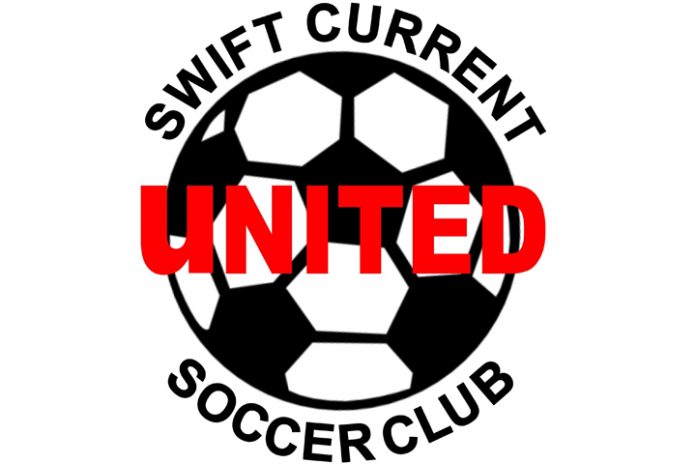 All three Swift Current United teams won medals at the Kickstart tournament in Saskatoon over the weekend.
The Under 13 Border Creek United Girls won three straight matches to claim gold in Saskatoon, outscoring their opponents 15-1 along the way. They opened the tournament with a 4-0 win over the host Lakewood Fusion. They followed up with a 7-1 win over Saskatoon's Eastside Real. Border Creek added a 4-0 win over Eastside in the championship match.
The Swift Current United U13 Boys won their opening three matches to win silver in Saskatoon.
They won their opener 1-0 over the Weyburn Black Devils on Friday. They followed up on Saturday with a 2-0 win over Yorkton United FC and a 6-1 win over the Lakewood Arsenal.
The U13 Boys dropped the gold medal match 5-4 to Yorkton to bring home silver.
The Under-15 United Boys won their opening four games to bring silver home from Saskatoon.
They waltzed through the round robin without allowing a goal. Swift Current defeated Yorkton United FC 2-0, the Lakewood Cosmos 6-0, and Lanigan Elite 4-0.
The U15 Boys slipped past Yorkton 2-1 in the semi-final before dropping the gold medal match 1-0 to the Lakewood Energy.