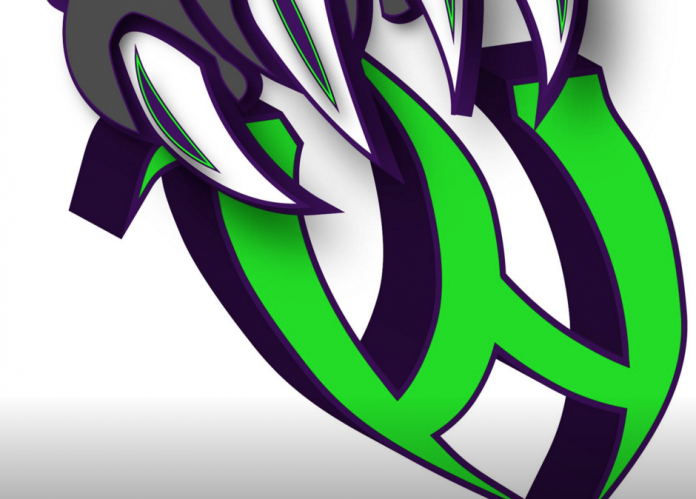 The Swift Current Wolverines will make their home debut in the Prairie Gold Lacrosse League tonight.
They will host the Standing Buffalo Fighting Sioux at 8 p.m. at Fairview Arena in a battle of two unbeaten teams.
The Fighting Sioux are currently second in the six-team Junior league with a 2-0-1 record, while the Wolverines are out to a 2-0 start in their inaugural season.
Houston Finlayson currently leads the Wolverines with nine goals and 14 points in two games, followed by 11 points from Austin Klimm and nine points from Branson Tancowny.
Jaxen Dufour and Sandis Laswisse lead the Fighting Sioux with 11 points apiece.
The Wolverines opened the season with road wins over the Estevan Big Dogs and the Regina Rifles on April 27.