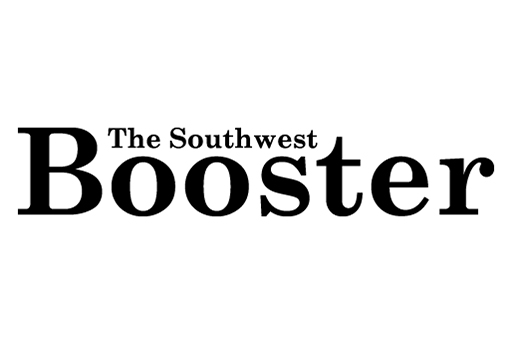 Walk-in services at the Ministry of Environment Field offices in Shaunavon, Leader and Maple Creek will no longer be offered effective May 14.
The three Southwest locations were among 19 ministry field offices where front counter services are being discontinued. The service reduction will impact 16 part-time and three full-time staff. Ten of the impacted offices are currently only open two days a week.
In making the change, the Ministry of Environment noted the 19 impacted offices only accounted for two per cent of the 409,000 hunting and angling licences sold in the province.
Conservation officers will remain working at the offices impacted by the reductions.
The lone Southwest location with front counter service is now Swift Current, and after October 1 there will be 10 remaining locations province wide, down from their current list of 29 offices.