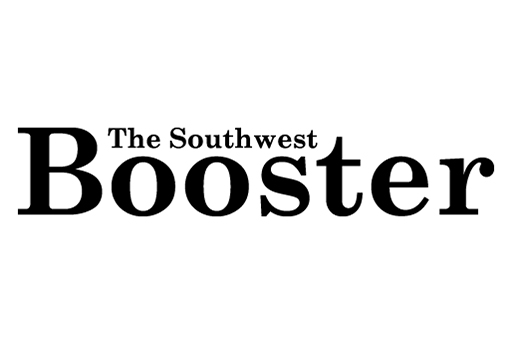 The first annual Battle of the Border took place this weekend as the Prairie Pilots from Three Hills Alberta, traveled out to Pambrun to play against the Millar College of the Bible Edge women's and men's futsal teams, as well as women's basketball squad.
Kicking off the weekend was a tight game between the ladies basketball teams in which the Millar ladies came out on top 52-50.
Following that, the women's' futsal teams went head to head. Prairie seemed to have things wrapped up as they were ahead 3-1 with a just a few minutes to go when all of a sudden the Millar ladies stormed back and won 5-3.
The Millar men completed the Friday sweep winning their futsal match 4-1.
Saturday was a much different story as the women's futsal game started things off and ended in a 3-3 tie. This meant that the aggregate score was 8-6 for the Edge ladies, giving them the overall win and putting the score between the schools to 1-0.
Next was the men, and in a complete reversal of the night before, the Prairie Pilots ended up winning their match 6-3 and evening up the overall score 7-7 to send things to a shootout. The teams went back and forth and in the end, the Millar Edge men came out on top, pushing the overall weekend score to 2-0.
The Prairie ladies basketball team put in a valiant effort and came away with the lone overall win for Prairie as they beat Millar 74-38, making the overall score 2-1 for the Edge.