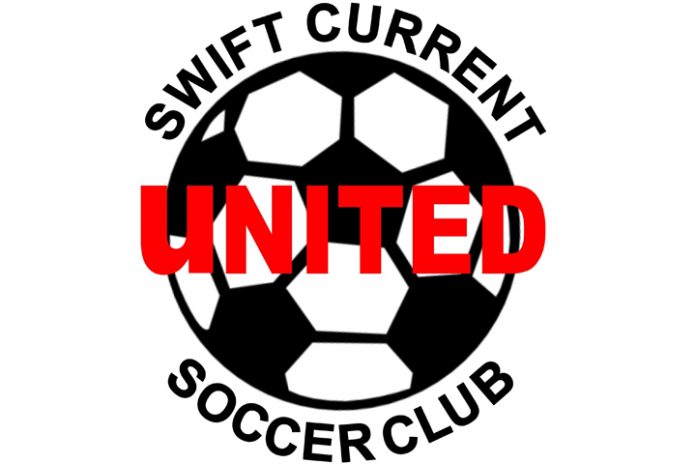 The Border Creek United U15 Girls were unable to win a match at the Saskatchewan Soccer Association 9 Aside Indoor Soccer Provincial Championships over the weekend.
They opened the tournament with a 3-3 draw against Saskatoon's Aurora Concordes. Swift Current Soccer product Jaycee Berggren scored twice for the United squad.
Border Creek United dropped their next match 2-0 to Saskatoon's Lakewood United.
Their tournament came to an end in a 6-1 loss to Regina's FCR Tigres. Berggren scored the lone goal in the loss.