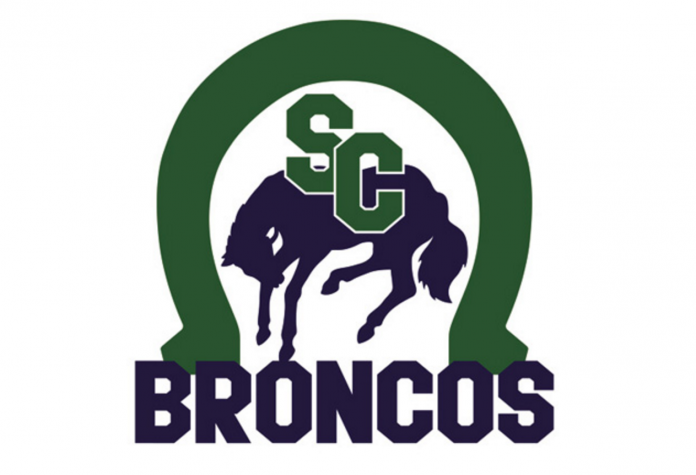 The Swift Current Bantam A Broncos closed out their opening round series of the SHA Provincial Playoffs with a 5-2 win over the host Battlefords Barons on Saturday.
The Broncos got goals from five different skaters to win the two-game, total-goals series 15-2 after a home-ice 10-0 win earlier in the week.
Ben Patenaude led the Broncos with a goal and two assists, while Kai Haubrich added a goal and one assist and Ryder Smith chipped in two assists.
Garrett Kurtz, Ashton Schroeder, and Austin Calkins also scored. Connor Choo-Foo, Kaden Regier, and Theo McGuire all added assists.
The Bantam A Broncos will now play either Martensville or Warman in the semi-final series.