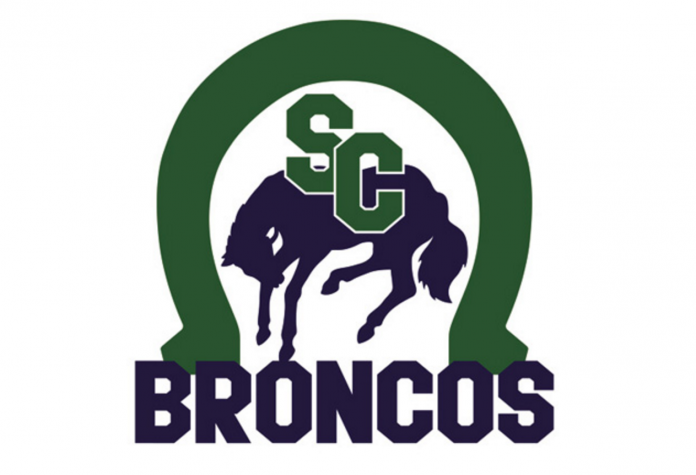 The Swift Current Pure Chem Broncos are nearing the Saskatchewan Bantam AA Hockey League playoffs on a high after shutting out the visiting Moose Jaw Warriors 6-0 on Wednesday.
Ryland Hildebrand made 18 saves in the shutout in the team's second last game of the regular season.
Dayne Feicht led the Broncos with two goals and one assist, followed by one goal and two assists from Rhett Dekowny.
Daniel Ganert added one goal and one assist, while Mckale Paul finished with two assists. Carter Lamotte and Kalan Lind also scored. Nolan Stevenson, Colton Leahy, and Ethan Hopfner all added assists.
The Broncos are fourth in the South Division with a 17-12-0-1 record. They host the Prairie Storm on Sunday at noon at Fairview West Arena.