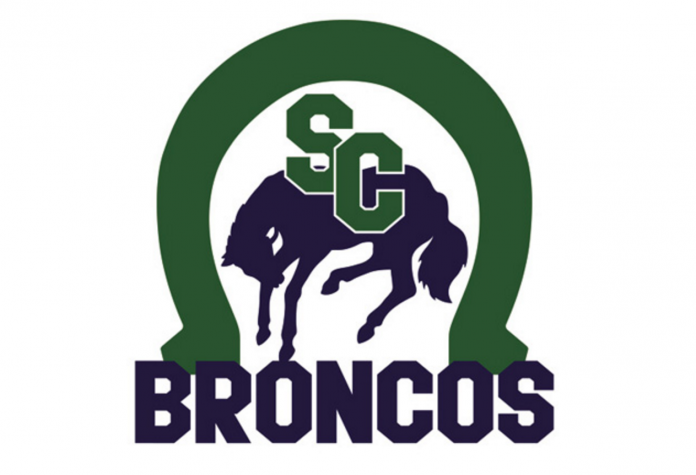 The Swift Current Bantam A Broncos got out to a dominating start to the SHA Provincials Playoffs on Wednesday with a 10-0 win over the visiting Battlefords Barons.
Ben Patenaude led the Broncos with three goals and one assist, followed by hat trick from Garrett Kurtz, two goals and one assist from Ryder Knutson, and one goal and two assists from Kai Haubrich.
Connor Choo-Foo and Ryder Smith each added three assists, while Ashton Schroeder chipped in a goal and an assist.
Logan Stewart and Caleb Stechyshyn each registered a pair of assists, while Marshal Clothier added a single helper.
Game two of the two-game, total-goals series will be Saturday afternoon in Battlefords.