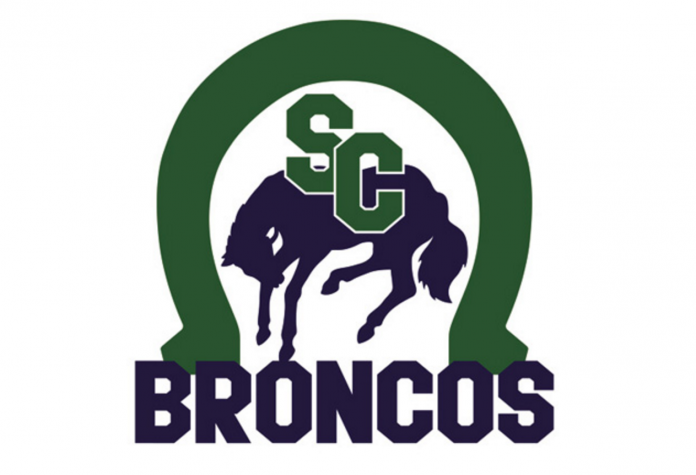 After an unbeaten regular season, the Swift Current Abbey Resources Broncos swept the Melville Millionaires in the opening round of the playoffs.
The Broncos finished off the Saskatchewan Midget AA Hockey League South Division quarter-final, best-of-three series with a 4-2 win over the host Millionaires on Saturday in Whitewood.
The game was tied 2-2 in the third period before Brock Oberle scored twice to clinch the series. Oberle added an assist for a three-point outing, while Beau Larson added a goal and two assists.
Matt Christianson also scored, while Cash Arntsen, Levi Brewer, Riley Skarbon, and Quinn Patenaude all added assists.
Justin Dueck earned the win as the Broncos outshot Melville 33-23.
The Broncos are now 39-0 in league play this season.