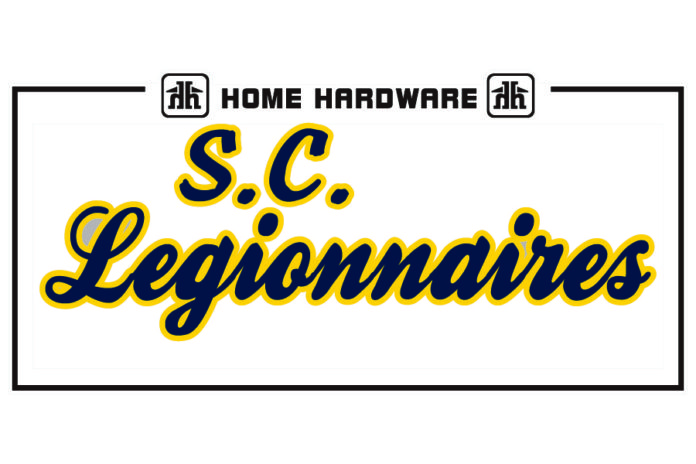 The Swift Current Home Hardware Legionnaires defeated the host Notre Dame Argos 3-2 for their second straight win in the Saskatchewan Midget AAA Hockey League on Thursday.
The Legionnaires took the lead on goals from Rhett Evjen and Kersey Reich.
Notre Dame tied the game with goals from Jett Arminem and Zach Jelly.
Defenseman Hunter Laroque scored with 9:13 remaining in regulation to regain the lead for the Legionnaires for good.
Ethan Hein made 35 saves to get the win, including a number of key stops in the third period.
Laroque and Jaxon Martens added assists for the Legionnaires.
The Legionnaires improved to 24-13-1-1 and remain fifth in the SMAAAHL, while the Argos fell to 8-28-3-1.
The Legionnaires will host the last-place Yorkton Maulers this weekend, beginning with a 7:45 p.m. game on Sunday at Fairview West Arena.