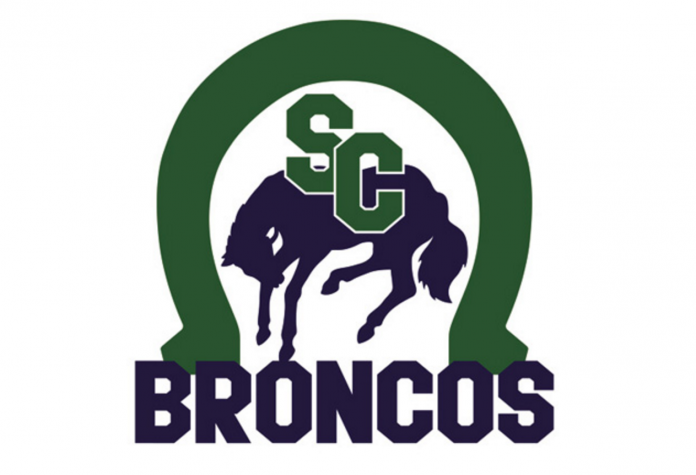 The Swift Current Southwest Terminal Broncos clinched first place in the Saskatchewan Peewee AA Hockey League South Division with two ties in Yorkton over the weekend.
Saturday, the Peewee Broncos scored four goals in the third period to erase a three-goal deficit in a 4-4 tie.
Parker Rondeau led the way with a goal and an assist, while Hudson Darby, Ryder Woods and Wesley Olson also scored. Kade Stringer, Cutter Knight, Ryder Rommealaere, and Easton Lee all added assists. Calder Jones earned the tie in goal.
Sunday, the two teams repeated the 4-4 final score when the Broncos scored three power play goals and the Terriers replied with two.
Knight led the Broncos with a goal and two assists, while Woods added a goal and an assist. Lee and Rondeau also scored. Stringer and Darby added a pair of assists each. Berney Weston earned the tie in goal.
The Broncos finished the weekend with a 14-5-5 record, four points ahead of Yorkton.
The Peewee Broncos will visit the last place Moose Jaw Warriors on Friday to conclude the regular season.