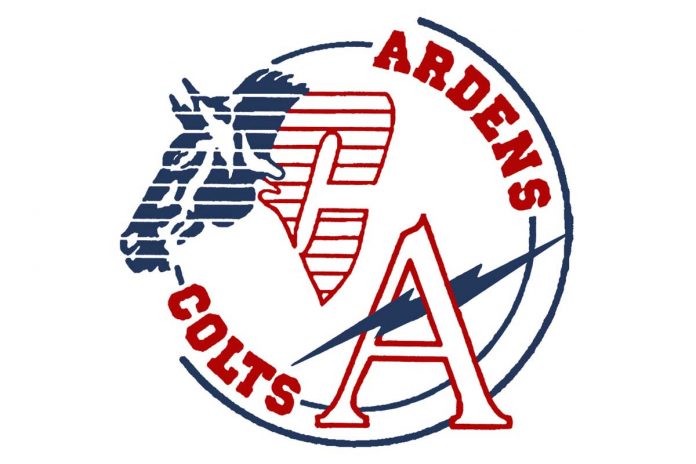 The Swift Current Comp. Colts senior basketball team placed sixth at a 12-team tournament in Prince Albert over the weekend.
The Colts opened the tournament with a 58-39 win over Meath Park after holding the Mustangs to six points in the final quarter.
Scott Joseph led the Colts with 14 points, followed by 13 from Jesse Patzer and 11 from Carl Soriano.
The Colts lost their second game 59-43 to the host St. Mary Marauders. Bren Medina notched 20 points in the loss. Aussie Wiebe added seven points and Carlos Dungca chipped in six points.
The Colts concluded the tournament with a 65-59 loss to the Prince Albert Carlton Crusaders. Brock Wall scored 14 points, followed by 12 from Dungca and nine from Patzer.
The Colts will co-host a tournament with the Ardens this weekend, beginning Friday at 5 p.m. when they take on Regina's Sheldon Williams Spartans. The Colts will also battle the Lloydminster Barons on Saturday at 10 a.m. and the Yorkton Raiders at 7 p.m.