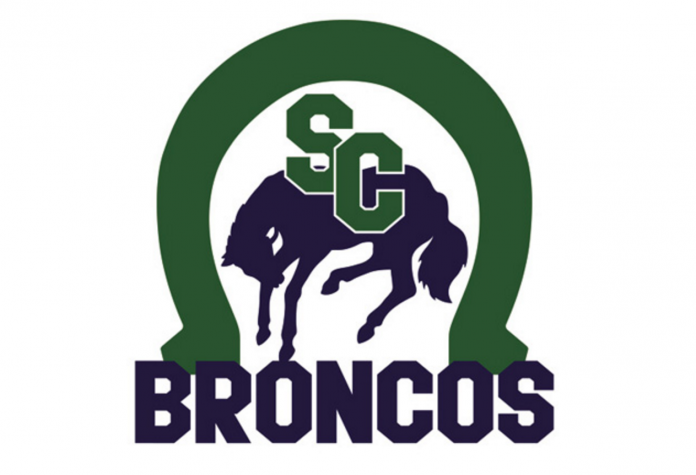 The Swift Current Pure Chem Broncos suffered a 3-2 loss to the host Regina Aces on Tuesday in the Saskatchewan Bantam AA Hockey League.
Rhett Dekowny and Dayne Feicht scored in the loss with assists from Daniel Ganert, Colton Leahy, Ayden Lemarre, and Nolan Stevenson.
Rylan Hildebrand took the loss with 31 saves.
The Broncos finished zero-for-five on the power play, but killed off all seven shorthanded situations.
The Broncos fell to 11–10-1, while the Aces improved to 16-7-0.
The Broncos now have eight games remaining in the regular season. They will travel to Wilcox on Friday to face the Notre Dame Hounds.