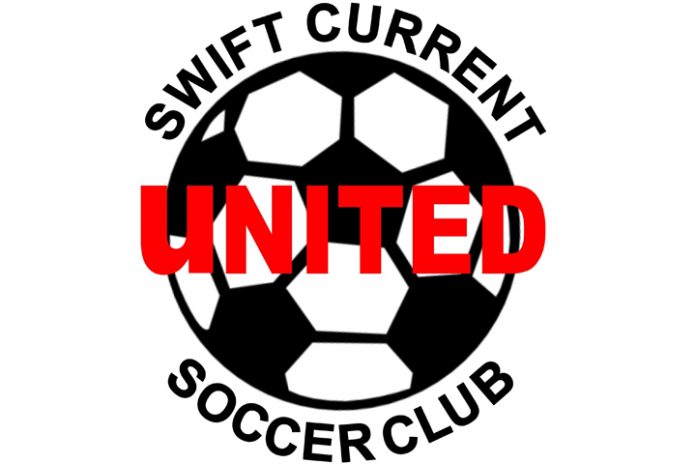 The Swift Current United Soccer Club had one team in action at Regina Winterfest over the weekend. The U13/U15 Girls finished with a 0-1-2 record but missed the playoffs in the U15 Division.
They opened the tournament with a 2-2 tie against Hollandia on Friday. Striker Jaycee Berggren scored both goals in the draw.
The United Girls lost 2-1 to QC United on Saturday morning. Mapalo Mushoriwa scored the only goal in the loss.
The U13/U15 Girls were eliminated in a 2-0 loss to Regina FCR later that day.