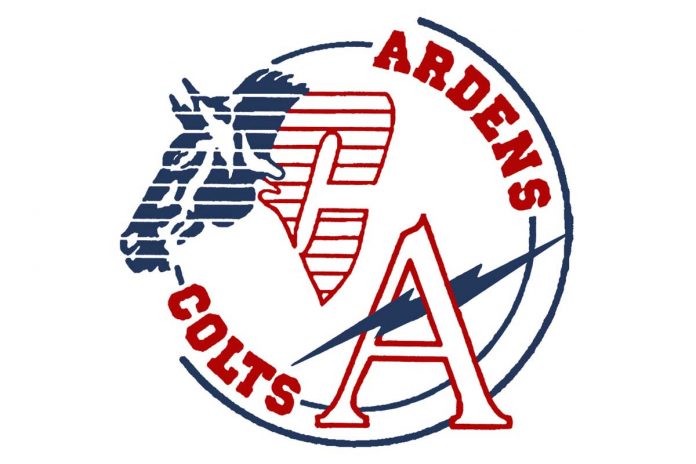 The Swift Current Comp. Senior Ardens basketball team placed fourth out of 16 teams at the Moose Jaw Invitational Tournament with two wins and two losses.
The Ardens opened the tournament with a 71-37 win over Southey. Vanessa Clothier led the way with 14 points, followed by Mackenzie McIntyre with 12 points and Jewel Jacobson with 10 points.
The Ardens added a 58-49 win over Middle Lake. McIntyre paced the Ardens with 14 points, followed by 12 points from Brooklyn Choo-Foo and nine from Mackenzie Veason.
The Ardens dropped the semi-final 52-35 to Melfort. Josie New scored eight points, followed by six apiece from Veason and Kyla Morante.
The Ardens lost the bronze medal game 62-54 to North Battleford Comp. Clothier scored 17 points, Danika Messer added nine points, and Jenna Sabine chipped in seven points.