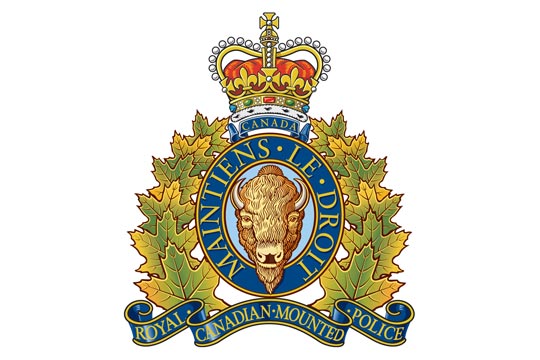 A trio of individuals are facing a combined eight charges following a month long Swift Current Municipal RCMP investigation into drug trafficking in the community.
A Controlled Drugs and Substances Act Search Warrant was executed at a Swift Current residence on Thursday, January 10 by the Swift Current Municipal RCMP with the assistance of the Swift Current Rural RCMP Detachment. Several individuals were arrested when the warrant was issued.
Three individuals are in custody and made their first appearance in Swift Current Provincial Court this morning.
Henry Bender, 33, is charged with trafficking methamphetamine, possession of break in instruments, and possession of a weapon for a dangerous purpose.
Austin Hill, 23, is facing a charge of trafficking methamphetamine.
James Villella, 43, has been charged with driving while prohibited, possession of a weapon for a dangerous purpose, possession of a prohibited weapon, and failure to comply with conditions of his recognizance.
No other charges have been laid at this time but the investigation is on going. Additionally, no details will be released relating to the other arrests unless charges are laid.
RCMP also noted the details of the investigation and seized property are not being released to the public.