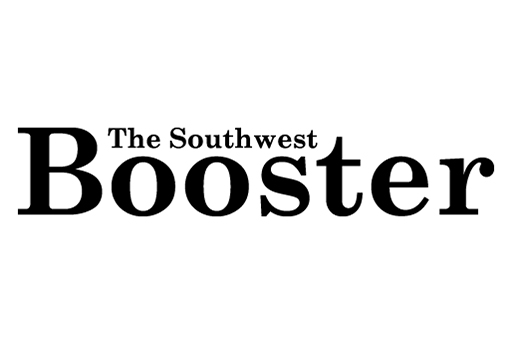 The Fairview Arenas were filled with female hockey teams in the Atom, Pee Wee, and Bantam divisions over the weekend.
The Swift Current Bantam Colts lost 2-1 in overtime in the championship game on Sunday to the Red Deer Sutter Fund Chiefs. They had placed second in the round robin to advance to the final.
Swift Current had two teams in action in the eight-team Pee Wee tournament. The Fire Cats placed first in their pool before losing 1-0 to the Regina Rebels in the final to win silver.
The Pee Wee Ice Cats placed third in their pool and then defeated the Wood River Ice Cats 10-1 in a consolation game on Sunday.
The Atom Thunder were second in their round robin pool and then lost 3-0 to the Wood River Ice Cats to place second.