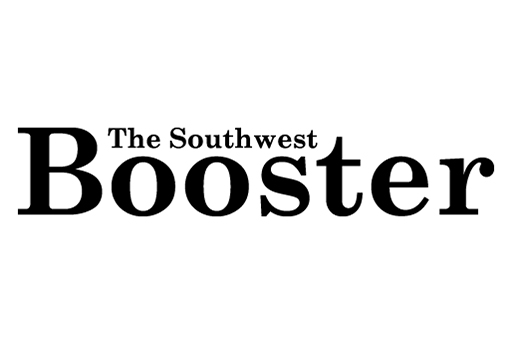 The Swift Current Bantam Colts opened 2019 with a 3-3 tie against the Regina Renegades on Wednesday.
Sadie Keller led the visiting Colts with a goal and an assist, while Tess Bakus and Paisley Arntsen also scored. Annika Kirk earned the draw in goal.
The Colts moved to 11-2-2 and sit second in the Saskatchewan Bantam A Hockey League's South Division.
The Colts will be back in action on Jan. 12 against Weyburn Creekside at 8 p.m. at Fairview East Arena.