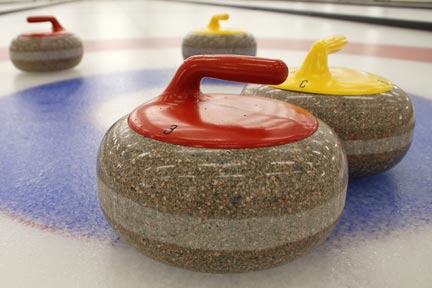 The Swift Current Curling Club will be busy this weekend with 16 men's curling teams on the ice for the 2019 Saskatchewan Player's Championship.
The opening draw of the Saskatchewan Men's Curling Tour event will be Friday at 2 p.m. and the final draw is slated for Sunday at 3:30 p.m.
One Southwest rink, skipped by Fox Valley's Ryan Deis, will open the weekend against Langenburg's Jeff Hartung on Friday at 5 p.m.
Deis is joined by third Scott Manners, second Jason Barnhart, and lead Kalin Deis.
Cabri's Shaun Meachem will be playing third for Team Kalthoff, who are playing out of the Nutana Curling Club in Saskatoon. They open the event on Friday at 2 p.m. against Saskatoon's Michael Carss.
The Kalthoff rink is coached by Swift Current's Jeff Chambers.