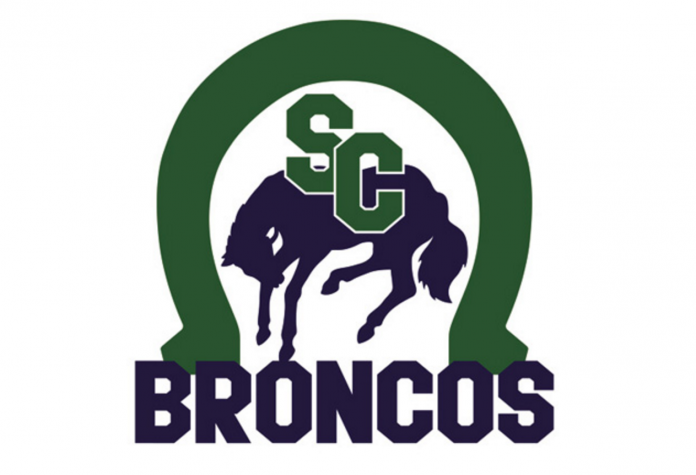 The Swift Current Abbey Resources completed an incredible 2018 in the Saskatchewan Midget AA Hockey League with a 4-1 road win over the second-place Prairie Storm on Friday.
The visiting Broncos scored the first three goals to finish the year with a flawless 23-0-0 record.
Levi Lamotte finished with a goal and two assists, while Ryland Hornung scored twice. Beau Larson also scored, while Cash Arntsen and Quinn Patenaude added assists.
Kelowna Rockets prospect Justin Dueck earned the win to improve to 12-0 with a dazzling 1.25 goals against average.
Lucius Schmidt replied for the Prairie Storm (16-4-2-1) with a power play goal to cut the deficit to 3-1, but Hornung answered with a shorthanded goal to close the scoring.
Hornung moved into the league scoring lead with 41 points in 23 games. Dueck leads the province in GAA, followed by teammate Brad Nyen with a 1.45 GAA.
The two teams will rematch on Jan. 4 in Emerald Park.