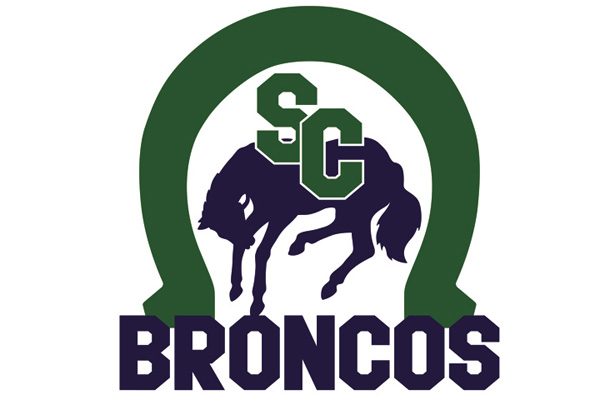 The Swift Current Abbey Resources defeated the host Regina Capitals 6-1 on Wednesday to improve to 22-0 in the Saskatchewan Midget AA Hockey League this season.
The two teams were tied 0-0 after one period before the Broncos scored three goals in the second period and then added goals 23 seconds apart early in the third period to put the game well out of reach.
Justin Dueck earned the in with to improve to 11-0-0 with a 1.27 goals against average.
Ryan McCleary, Beau Larson, Cash Arntsen, and Matt Christianson all finished with one goal and one assist. Brock Oberle and Ryland Hornung also scored. Kaden Floberg, Jackson Sitter, Levi Brewer, and Quinn Patenaude all added assists.
Caleb Knowles replied for the Capitals, who fell to 10-10-2-1 in the loss.
The Midget AA Broncos will look to conclude a perfect 2018 when they visit the second-place Prairie Storm (16-3-2-1) on Friday.