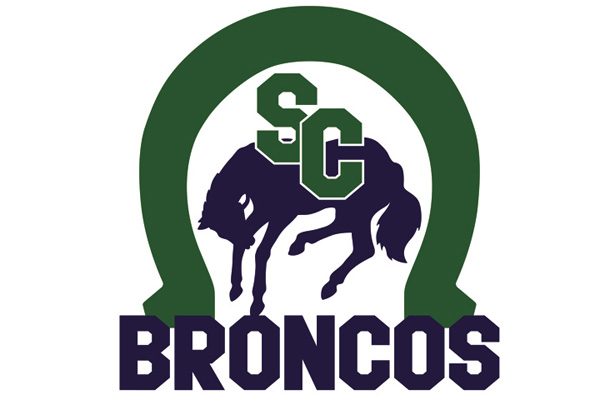 The Swift Current Southwest Terminal Peewee Broncos won both games on a weekend road trip down Highway #39 in the Saskatchewan Peewee AA Hockey League.
Saturday, the Peewee Broncos defeated the host Weyburn Wings 5-1. They allowed the opening goal before responding with five unanswered goals. Hudson Darby led the way with two goals, followed by Parker Rondeau with a goal and an assist. Ryder Rommealaere and Ryder Woods also scored. Brady Simpson, Carter Tuplin, and Jake Starke all added assists.
Sunday, the Broncos added a 5-2 win over the Estevan Bruins as they finished two-for-four on the power play. Darby led the Broncos with two goals and one assist, while Woods assisted on three goals. Easton Lee scored twice and Rondeau also scored. Kade Stringer and Makstr McIntyre each had two assists, while Simpson and Kye Fahselt added single helpers. Berney Weston earned the win in goal.
The Broncos moved into top spot in the South Division with a 9-4-2 record. They will return to Estevan for two league games on Jan. 5-6.