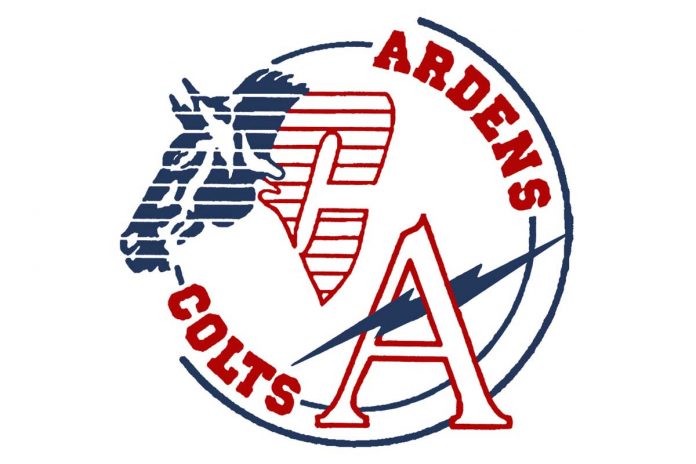 The Swift Current Comp. Senior Colts won once to place fifth at the 30th Annual Fekula Basketball Classic hosted by Balfour Collegiate in Regina.
The Colts opened the six-team tournament against the Saskatoon Bethlehem Stars. The Colts trailed by 17 points in the third quarter, fought back to get within three points in the fourth quarter, but lost 87-80.
The Colts led the Regina LeBoldus Golden Suns by one point after the opening quarter, but lost 112-66 in their second game.
The Colts took on an injured depleted Regina Harvest City Rangers team in the fifth-place game and won 105-70 to conclude the weekend.
Grade 12 forward Scott Joseph won the tournament slam dunk contest on Friday evening.
The Colts finished 2018 with a 2-4 record. They will return to action on Jan. 11-12 in Estevan.