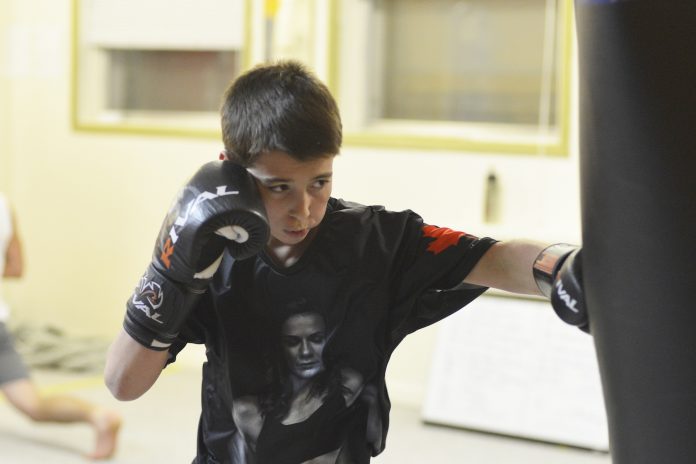 The Counterpunch Boxing Academy is preparing to host Boxing Saskatchewan Provincials in Swift Current on Saturday.
While all bouts are tentative, the local club is hoping to have four boxers on the 19-bout card, which will be held at the Lt. Colonel Clifton Centre.
Dashanda Fehr-Spence is slated to open the card with a bout against Lloydminster's Sydney Collinge. Fehr-Spence recently won a bout at the Golden Gloves Tournament in Saskatoon on Nov. 17.
Hunter Thiese is schedule to meet Luc Cabatov of the Thomas Settee Boxing Club in Prince Albert. Thiese won by stoppage at the Golden Gloves Tournament.
Jaden Toye, a 56 kg boxer, has a bout scheduled with Frankie Clampitt of the New Line Boxing Club in Regina. Toye won by split decision in Saskatoon last month.
Veteran Jesse Kitchen has a 77 KG bout lined up against Jospeh Munoz of Skip's Boxing Gym in Saskatoon.
Doors open for the event at 6 p.m. and the card begins at 7 p.m. General admission is $15.