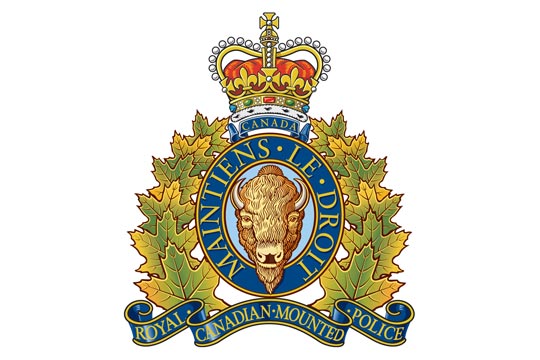 The Saskatchewan Internet Child Exploitation (ICE) Unit has charged a Swift Current man with three child pornography related offences.
Tony Resendes, 53, appeared in Swift Current Provincial Court yesterday where his matter was adjourned until December 12.
Resendes is facing Criminal Code charges of possession of child pornography – Sec.163.1(4) CC; Make Available Child Pornography – Sec. 163.1 (3) CC; and Accessing Child Pornography – Sec. 163.1 (4.1) CC.
The ICE Unit began an investigation on August 13 into the activities of a person who was downloading and sharing child pornography files through a peer-to-peer network. Their investigation identified the offences were occurring at a Swift Current location. The ICE Unit executed a search warrant on October 17, where they seized several computers, electronic storage devices and a cell phone. Their analysis of these devices found evidence to support the charges.
The Saskatchewan ICE Unit is comprised of investigators from the RCMP, Regina Police Service, Saskatoon Police Service, and Prince Albert Police Service. Their mandate is to investigate crimes involving the abuse and/or exploitation of children on the Internet.