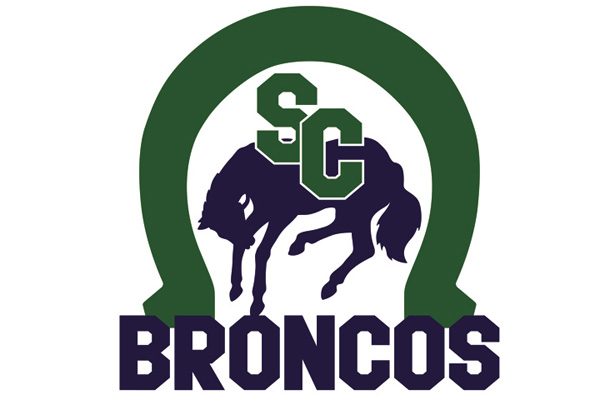 Former Swift Current Broncos goaltender Landon Bow made his National Hockey League debut on Wednesday.
On the same day he was called up to the Dallas Stars, the 6'5'' goaltender stopped all 14 shots he faced in a relief appearance against Sidney Crosby and the Pittsburgh Penguins.
The Stars lost 5-1 after Anton Khudobin allowed five goals on 16 shots before Bow replaced him in the second period.
The St. Albert native had a 6-3-1 record, a 2.81 goals against average, and a 0.896 save percentage with the Texas Stars in the American Hockey League this season.
With starter Ben Bishop injured, Bow is expected to be in the NHL for at least the next week.
The Stars host the Ottawa Senators on Friday and visit the Colorado Avalanche on Saturday. Bow could appear in his home province next week when the Stars visit the Edmonton Oilers on Tuesday and the Calgary Flames on Wednesday.
Bow, 23, played for the Broncos from 2012-2016 and is the franchise record holder for saves (1,925) and shutouts (7) in a single season.