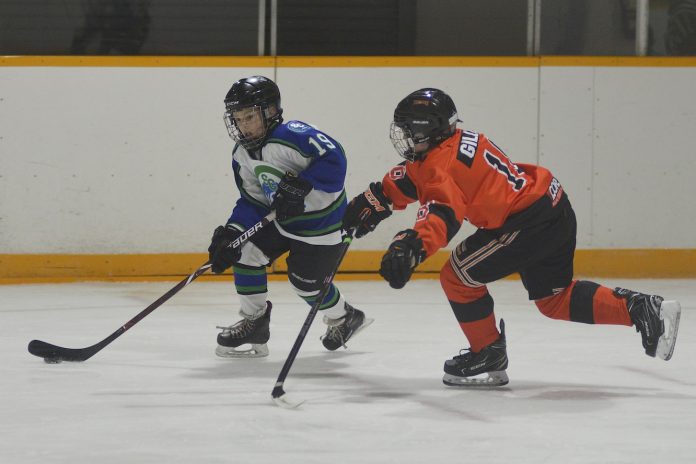 The Swift Current Tarpon Energy Broncos will host a six-team Atom AA home tournament this weekend. The tournament format will feature a round robin game between every team at Fairview Arenas before the top two teams face-off in the final.
Friday, the Broncos will take on the Saskatoon Redwing Icewolves at 11:30 a.m. They will have to quickly regroup to battle the West Central Wheat Kings at 3:15 p.m.
Saturday, the host team will take on the Regina Cougars at 8 a.m. and Moose Jaw at 5:15 p.m.
Sunday, the Broncos will conclude the round robin against the Saskatoon Wild Lightning at 8 a.m.
The championship game is set for Sunday at 1:30 p.m. at the Innovation Credit Union iplex.