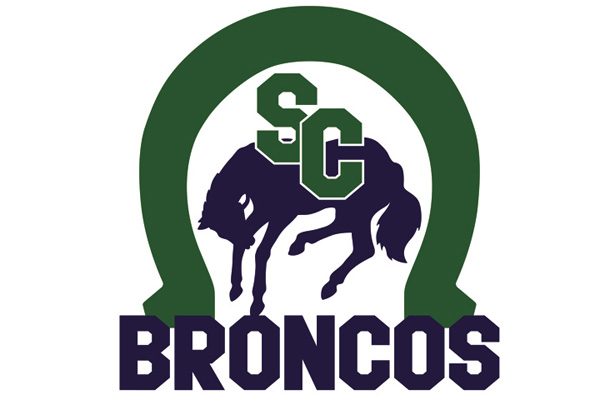 The Swift Current Pure Chem Broncos had their best week of the season in the Saskatchewan Bantam AA Hockey League with two road wins over the weekend.
Saturday, Kalan Lind scored in overtime to lift the Broncos a 4-3 win over the host Regina Monarchs.
Daniel Ganert led the way with a goal and two assists, Dayne Feicht scored twice, Lind finished with a goal and an assist, and Rylan Silzer added two assists. Colby Watson earned the win in goal.
Sunday, the Broncos got goals from five different skaters in a 5-0 win over the host Yorkton Terriers. Rylan Hildebrand made 21 saves in the shutout.
Feicht paced the offense with a goal and three assists, while Silzer finished with a goal and an assist and Mckale Paul added two assists. Rhett Dekowny, Rowan Priebe, and Carter Lamotte also scored. Lind and Colton Leahy added assists.
The Broncos improved to 3-2 and sat fourth in the 11-team South Division.
The Bantam Broncos are at home this weekend to face the West Central Wheat Kings (2-3-0-0) on Saturday at 5:15 p.m. at Fairview West Arena. They also host the Notre Dame Hounds (0-6-0-0) on Sunday at 3:45 p.m.