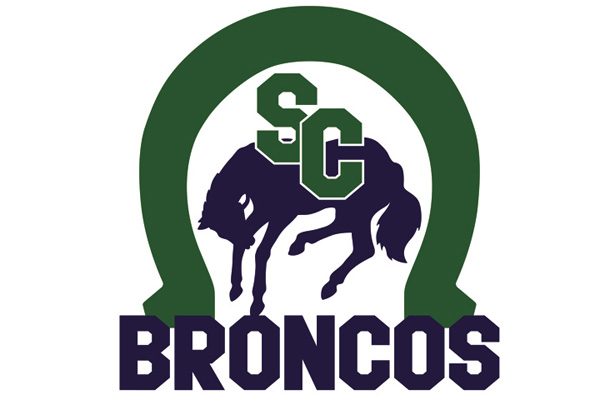 The Swift Current Southwest Terminal Broncos split a weekend road trip against the Melville Millionaires in the Saskatchewan Peewee AA Hockey League.
Saturday, the Broncos scored three goals in the final period on their way to a 6-3 win. Easton Lee and Parker Rondeau each finished with a goal and an assist. Ryder Woods, Carter Tuplin, Makstr McIntyre, and Hudson Darby also scored.
Kade Stringer assisted on three goals, Kye Fahselt added two assists, while Ryder Rommealaere picked up a single helper.
Berney Weston picked up the win in goal.
Sunday, the Millionaires flipped the script and defeated the Broncos 6-3. Cutter Knight registered a goal and an assist, while Stringer and McIntyre each notched two assists.
Woods and Darby also scored, while Calder Jones took the loss in goal.
Swift Current still led the South Sask Division with a 3-1-0 record.
The Peewee Broncos will host the Estevan Bruins (1-2-0) on Saturday at 5:45 p.m. and Sunday at 11:45 p.m. at Fairview East Arena.