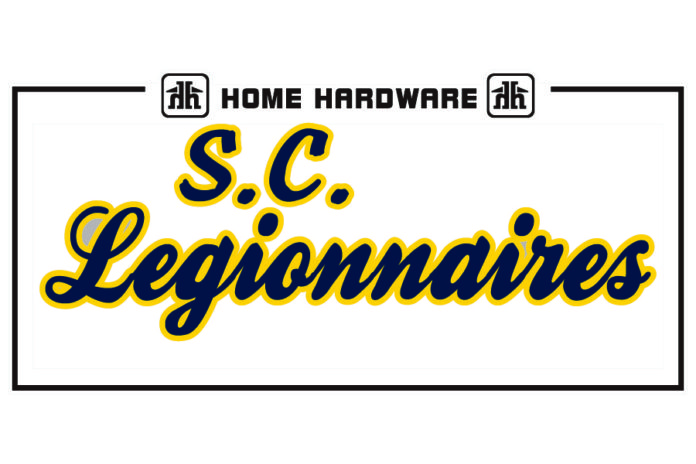 The Swift Current Home Hardware Legionnaires opened the Saskatchewan Midget AAA Hockey League regular season with two road wins over the weekend.
The Legionnaires won their season opener 4-3 in overtime over the host Beardys Blackhawks on Saturday. Veteran forward Mason Strutt scored the game winner on the power play with assists from Logan Linklater and Hendrik de Klerk.
The contest featured three shorthanded goals, including the opening goal from Chase Gallant. Boston Bird and Jaxon Martens also scored for Swift Current.
de Klerk finished with two assists, while Luca Ochitwa, Christian Albertson, and Reed Jacobson also added single helpers.
Ethan Hein earned the win with 27 saves on 30 shots. Tyler Peterson took the overtime loss with 35 saves on 39 shots.
Sunday, the Legionnaires followed up with a 2-1 win over the host Prince Albert Mintos.
The Legionnaires jumped out to a first-period lead on goals 3:24 apart from Bird and Martens.
Ethan Ironside scored a power play goal for the Mintos early in the third period to cut the lead in half.
Jacobson, Ochitwa, de Klerk, and Kersey Reich all added assists for the Legionnaires.
Jacob Herman picked up the win with 23 saves on 24 shots.
The Legionnaires are on the road again next weekend to take part in the Warman Showcase. They will face the Tisdale Trojans on Friday and the Prince Albert Mintos on Sunday.