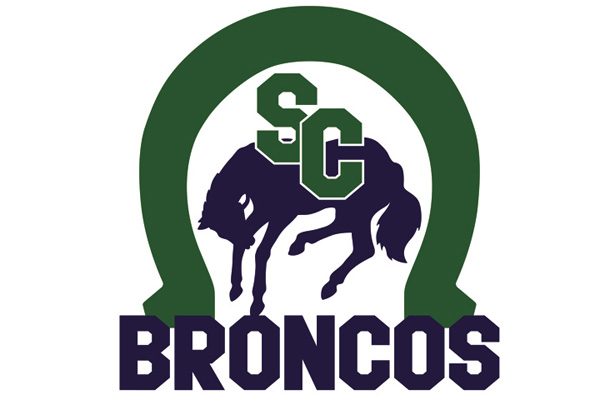 The Swift Current Broncos will open the 2018-19 Western Hockey League regular season tonight when they host the Saskatoon Blades at 7 p.m. at the Innovation Credit Union iplex.
The Broncos will celebrate last year's campaign when they raise the WHL Championship banner to the rafters.
"I think it's self motivation. Once they see that banner go up, certainly if they're not motivated to play in front of a big crowd that's tough. It should be easy for them," said Head Coach and Director of Player Personnel Dean Brockman.
The Broncos will return the visit to Saskatoon on Saturday.
"It's the next night that you worry about because you're on the road and there will be a long ceremony there and you just have to stay focused and stay dialed in," said Brockman.
The Broncos will be a vastly different team on the ice this season with only 10 players on the roster from the championship team.
"We are going to have the identity that's created by our team," said Brockman. "Yeah you'd like to play a lot different, but that's the personnel you have. Over time you create it more and more as the days go by. As long as we're working hard I'm happy."
Among the major changes will likely be Joel Hofer taking over the starting goaltender duties this season. The St. Louis Blues prospect finished 8-3-1-1 last season with a 2.61 goals against average and a 0.914 save percentage.
The Broncos finished with a 1-3 record in the preseason, but won their final outing 5-1 over the visiting Lethbridge Hurricanes.