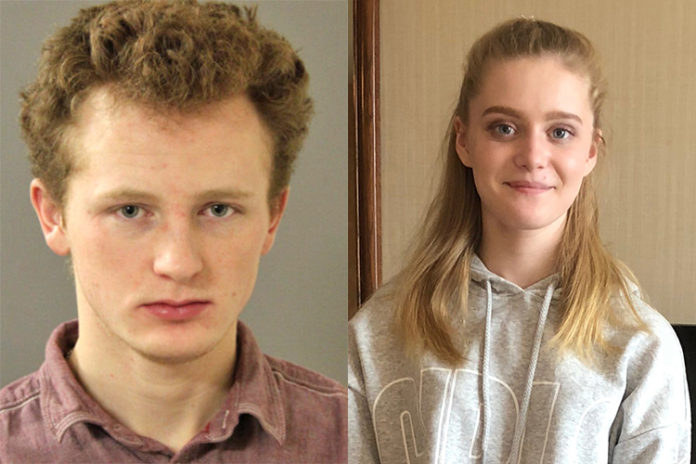 The RCMP announced on Monday that two missing persons have been located.
Swift Current Municipal RCMP had requested assistance in locating 16-year-old Eden Denee Stevenson on July 19. They announced on Monday morning that she had been located and returned home unharmed.
52-year-old Christopher Tuttle had been reported missing on March 22 and was last seen in Cypress Hills Provincial Park on Feb. 16. Maple Creek RCMP said that Tuttle has been located safe and is no longer considered missing.