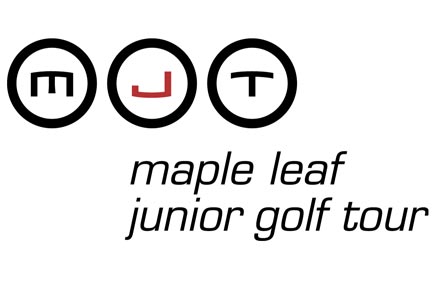 Swift Current's Griffin Wilson continued to be amongst the leaders at a Maple League Junior Golf Tour stop at the Dakota Dunes Golf Links in Saskatoon on July 23-24.
Wilson finished eight-over over two rounds at the par-72 course to place second behind Saskatoon's Steven Duchscher (76-72-148).
Wilson, 17, led the Junior Boys Division after one round with a two-over 74 on day one. He shot a 78 on Tuesday, while Duchscher fired a 72 to take the win.
Swift Current's Ryan McCleary placed 17th in the Bantam Boys Division. He shot an 88 on each day to finish 26 shots back of the lead. Kindersley's Cort Tunall (76-74-150) won the division at six-over.
Wilson and McCleary will have the opportunity to golf at home on August 25-26 when the MJT Ford Series/Golf Saskatchewan OOM Championship is held at the Elmwood Golf & Country Club.