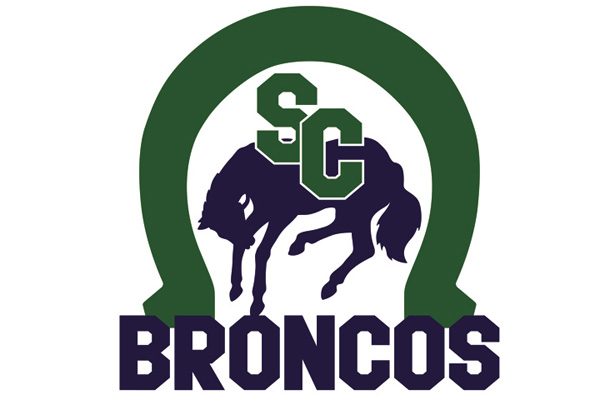 The Swift Current Broncos continue to fill the vacant positions on their hockey staff as the 2018-19 season approaches.
Wednesday, the team announced the addition of Gary Aubin as the Director of Player Personnel.
Aubin will replace Jamie Porter who will leave his position after leading the scouting department since 2005.
Aubin joins the Broncos after spending the past 11 seasons as a regional scout for the Western Hockey League's Spokane Chiefs, specifically scouting northern Alberta minor hockey.
"We're really excited to work with Gary," said Dean Brockman, the Broncos recently hired Head Coach and Director of Hockey Operations. "His history in the league speaks for itself. We're looking forward to many successful years ahead."
A product of St. Albert, AB, Aubin also served 15 years as a regional scout for the Kamloops Blazers from 1992 to 2007, helping guide the club to a pair of Memorial Cup Championships in 1994 and 1995. He additionally possesses significant coaching experience for St. Albert minor hockey to go along with 14 years' experience as a chief instructor for the Canadian Trinity Hockey School.
"This is the opportunity you've been waiting for your whole life," Aubin mentioned. "These opportunities are rare. It's been my passion for a long time and I'm grateful to move into my new role."