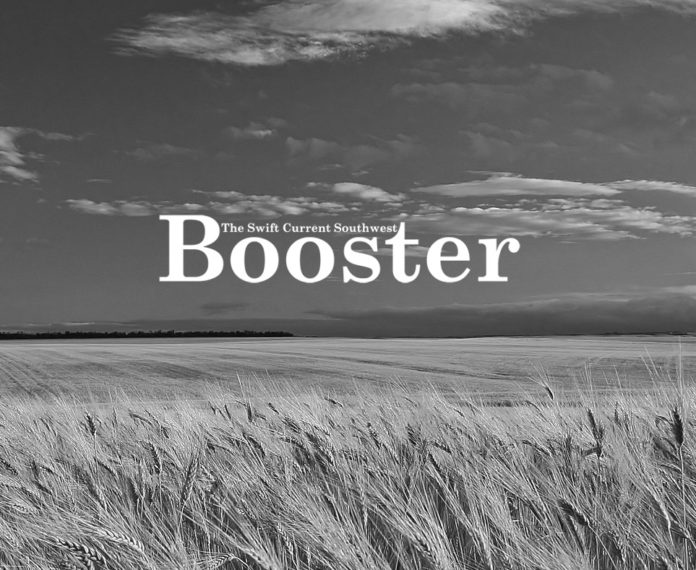 A Swift Current resident is $500,000 richer after winning $500,000 during the June 1 Lotto Max draw.
While the $60 million jackpot was not won during the June 1 draw, there were 50 MaxMillion draws for $1 million prizes.
Charlene Driver from Swift Current won $500,000 when her ticket and a winner in Ontario both matched the numbers 1, 15, 17, 22, 31 and 46. There were a total of 33 of the 50 MaxMillion prizes won during the June 1 draw.
June 1 has long been a meaningful day for Driver.
"It seems fitting that I won on this draw," she said in a press release. "June 1 is the anniversary of my dad's passing. He always told me to buy lottery tickets every week."
The connection doesn't stop there.
"June 1 is also my daughter's birthday, so I guess it was just meant to be."
The Swift Current winner hasn't made any major decisions for her winnings, but plans to start by paying off bills.
"We're going to pay some bills and put some of it away," she said. "This win came at a good time for us – we're financially secure now."
Driver purchased her winning LOTTO MAX ticket at Pioneer Co-op Association, located at 1150 Central Ave. N. in Swift Current.