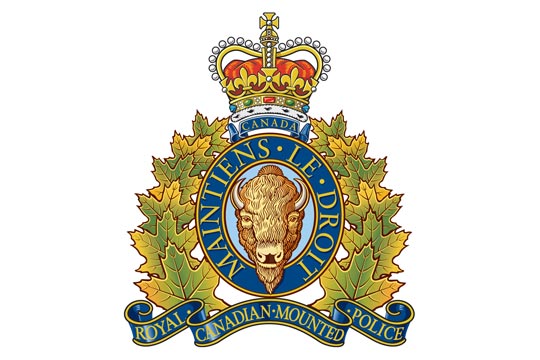 Two separate collisions have marred the start of the Canada Day long weekend in the Southwest.
At approximately 4:30 p.m., Highway #4 north of Elrose was closed as a result of a motor vehicle collision.
Traffic is closed in both directions at the accident site, and motorists are asked to use alternative routes.
As of early evening there was no timeline for re-opening the highway.
In addition, at approximately 2:30 p.m. there was a three vehicle motor vehicle accident in the westbound lane of the TransCanada Highway just west of Swift Current.
Traffic was restricted to one lane in the westbound lanes, and motorists were advised to expect delays as the incident was investigated.
Drivers are again being reminded to take care while passing emergency vehicles and respect the safety of emergency workers.