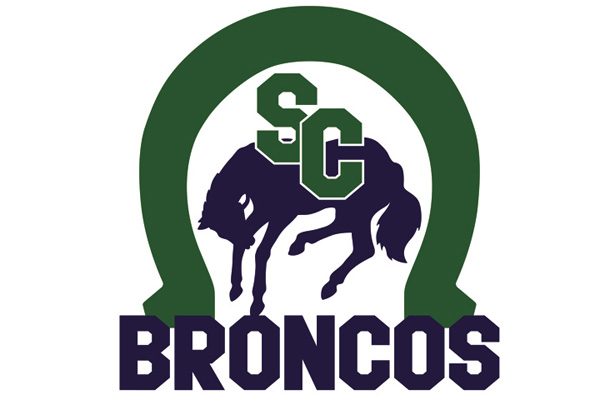 Just as the Swift Current Broncos appear ready to fill their Head Coach vacancy, another top position in the organization is suddenly vacant.
The Broncos announced on Tuesday morning that Director of Hockey Operations Jamie Porter had informed the club that he would be leaving the hockey club. Porter joined the Broncos in 2002 and led the scouting department since 2005.
Porter will be leaving the organization at the end of July.
The Broncos have scheduled a media conference for Wednesday afternoon to announce their new Head Coach following the departure of Manny Viveiros for the Edmonton Oilers.
The Western Hockey League also announced its regular season schedule on Tuesday. The Broncos will open their 68-game regular season on September 21 when they host the Saskatoon Blades.