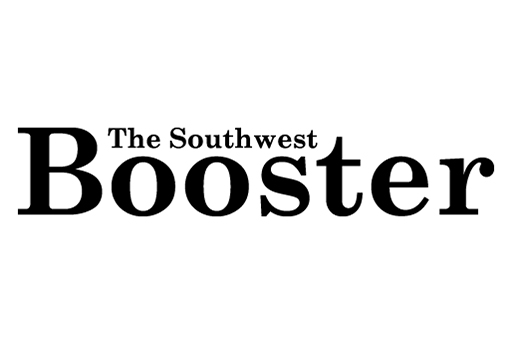 The Swift Current Pee Wee Girls Sonic softball team, host team for the 2018 Saskatchewan Softball Pee Wee C Provincial Championships, were at the 18-team Moose Jaw Ice U14B tournament this weekend.
The Sonic finished the tournament with three wins and one loss, losing in the semi-final to the Southeast Hawks.
The Sonic started the tournament on Friday night against one of the host teams from Moose Jaw, the Ice. The bats were hot for the Sonic as they came away with a 19-2 win to open the tournament.
Saturday morning, the Sonic took on the Macklin Lakers, and with some strong pitching, stingy defence, and a balanced offensive attack, beat the Lakers 14-1.
On Sunday morning, in a battle for first place in Pool A and a spot in the semi-final, the Sonic played the Moose Jaw Twisters. The game was tight until the the fourth inning when the Sonic scored six runs to take a 10-3 lead and advance to the semi-final.
In the semi-final on Sunday afternoon, it was a battle between two undefeated teams. The game was a back and forth affair, with both the Sonic and the Southeast Hawks holding the lead throughout the game. It took a full seven innings to decide a winner and the Southeast Hawks came out on top with a 13-10 victory.
The Sonic's next action is July 3 when they travel to Kindersley to play two games, one against Leader and one against Kindersley.
The Sonic then welcome 11 teams to Swift Current for the Pee Wee C Provincial Championships July 6-8 at the City Recreation Complex.