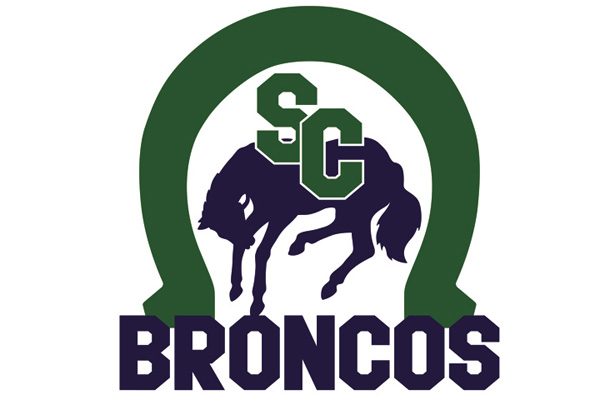 Four former members of the Swift Current Broncos are now only one win away from claiming the Calder Cup.
The Texas Stars defeated the Toronto Marlies 5-2 on Tuesday to force a seventh and deciding game in the American Hockey League championship series.
The Stars, the AHL affiliate of the Dallas Stars, feature former Broncos Justin Dowling, Dillon Heatherington, Reece Scarlett, and Landon Bow.
Dowling had two assists in the game six win and is fourth in AHL playoff scoring with 17 points in 21 games. Dowling previously won the Calder Cup with the Stars in 2014.
Heatherington has three assists in 20 playoff games, while Scarlett also has three assists in 21 playoff games on the blueline.
Bow has appeared in two playoff contests after a solid regular season campaign in which he posted a 20-15-10-5 record with a 2.86 goals against average and a 0.903 save percentage.
The Marlies led the regular season with a 54-18-2-2 record, while the Stars were well behind in 12th with a 38-24-8-6 record.
Game seven will be played on Thursday in Toronto.