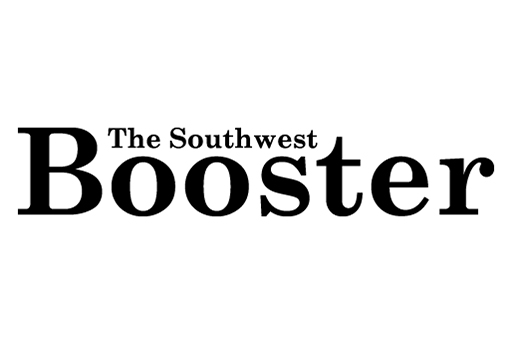 South West Athletic Conference athletes won a total of six medals, including two gold medals, at the SHSAA Track and Field Provincial Championships in Prince Albert on Friday.
The Swift Current Comp. Colts swept the top two spots in the Midget Boys Long Jump. Tyson Coward won gold with a 5.82 meter jump. Teammate Rhett Vavra won silver when he jumped 5.76 meters.
Colts' speedster Scott Joseph won the Junior Boys 100 Metres late on Friday. He edged Dalmeny's Jayce Janzen by one one-hundredth of a second when he finished in 11.31 seconds.
Vavra also won silver in the 400 Metres in 56.90 seconds. He trailed on Prince Albert's Seth LeMoal, who finished in 55.58 seconds.
Fox Valley's Joseph Bosch added a silver medal in the Junior Boys Javelin. His throw of 47.27 metres trailed only Pierceland's Kaleb Brunet's effort of 49.09 metres.
Consul's Macey Howell won a provincial medal for a second straight year. She placed second in Junior Girls Discus with a throw of 31.15 metres, only seven centimetres behind Wakaw's
Provincials will continue on Saturday in Prince Albert.